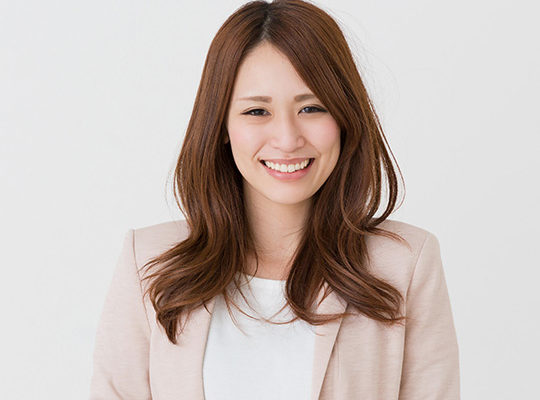 Rehabilitation time week:
星期一, 星期二, 星期三, 星期四, 星期五
Tutoring Timeslot (HK Time):
上午, 下午, 晚上
NAT212
Teaching Experience:
Tutor have 5 years of teaching experience and 2 years of online teaching experience.
Native Spanish tutor offering private lessons to kids, teenagers and adults from beginnners to advanced levels. Have over 8 years experience as a Spanish head tutor in Berlitz Language Institute.